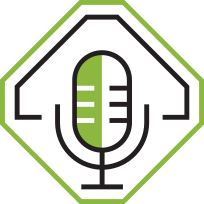 Promotional Opportunities
Increase your sales and readership. Participate in our many marketing and outreach programs, win grants and awards, and boost your visibility. 
Continue reading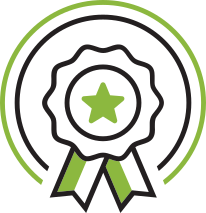 Awards and Grants
Apply for our 52 awards and grants, available for authors, illustrators, pre-published members, and students. Exclusive to SCBWI members.
Continue reading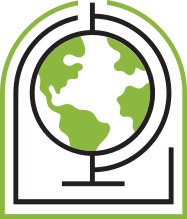 Regional Chapters
Connect with your local SCBWI community. Attend events such as conferences, retreats, meet-ups, and industry talks.
Continue reading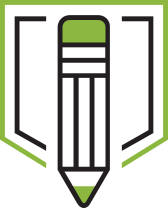 Information Resources
Learn the essentials of publishing children's books, improve your craft, and stay current with industry practices.
Continue reading